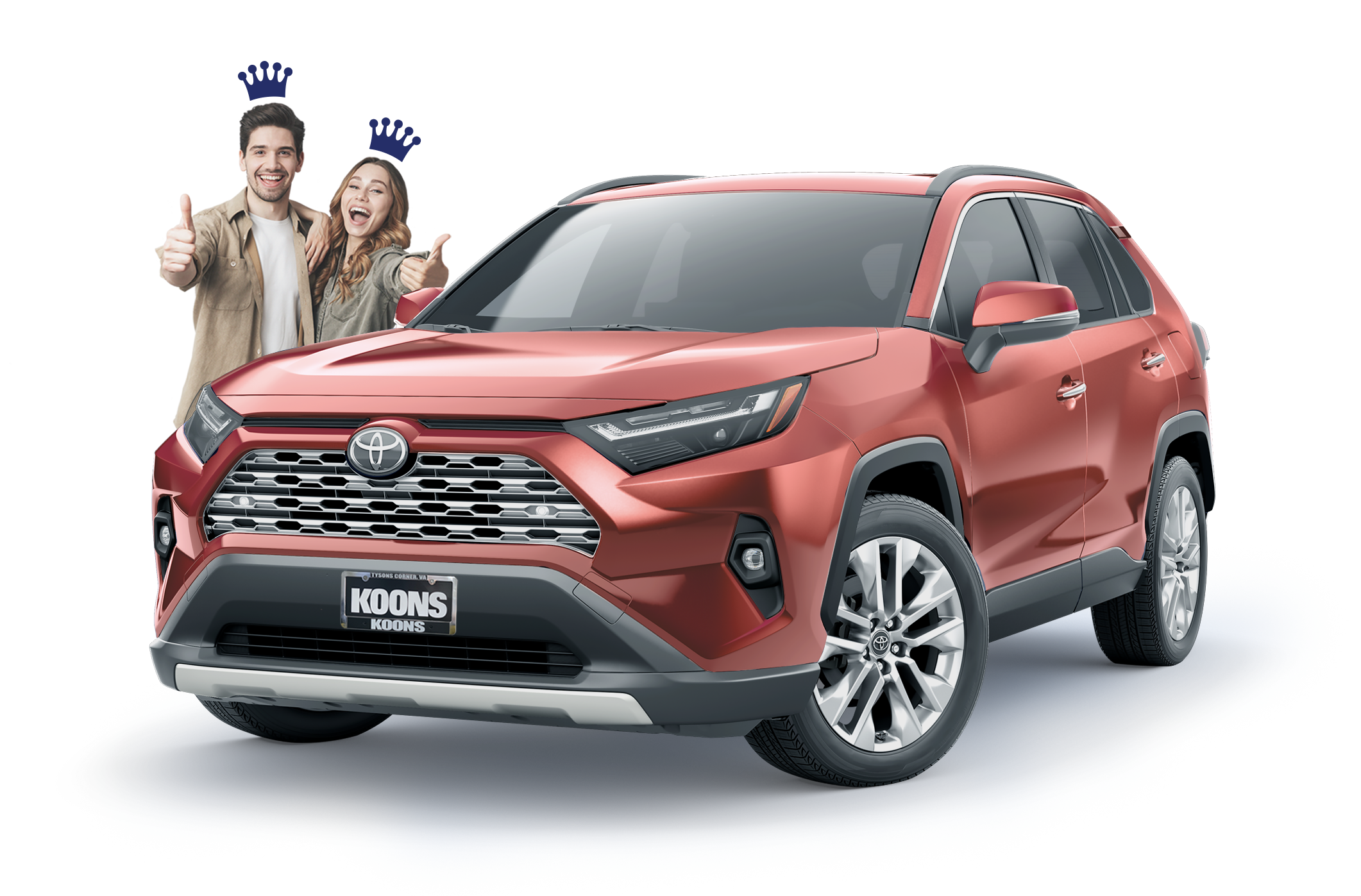 Koons pays more
for your car!
Koons pays more
for your car!
Get a $1,000 voucher when you sell your car to Koons!
Quick and Convenient
Just answer a few questions online, and you'll have a firm offer in seconds.
Same Day Payments
With Koons, you don't have to wait. Get paid the same day you hand us the keys.
No Obligation
Sell your car to Koons with no obligation to buy one from us. It's as simple as that!
Ready to get paid?
Tell us about your car.
- OR -
We can schedule an in-person appraisal at your home/office or any of our many convenient locations.
Book an appointment below!
Offer not redeemable for cash. Limit one voucher per vehicle sold to Koons. The $1,000 will be added to the Koons Offer presented either in-store or online for your vehicle. Cannot be combined with any other offers. Offer valid for both trading in your vehicle, or selling it to Koons outright. Offer valid thru 12/31/2022. To opt out of SMS at any time, reply with the word STOP.
Paco Miranda
Excelente trato kevin donis gracias
Tiffany Vinson
This was a completely painless experience! Jason is a very honest and helpful salesmen. And Mike in finance was very kind and helpful as well. We live about an hour and a half away from the dealership, but it was worth the drive! They also have a wide variety of very desirable vehicles! Definitely recommend!