Support and FAQs
Let us know how we can help.
Get Answers By Subject
---
Video
How does Koons choose the cars that they sell?
Can Koons help me find the right car for me and my budget?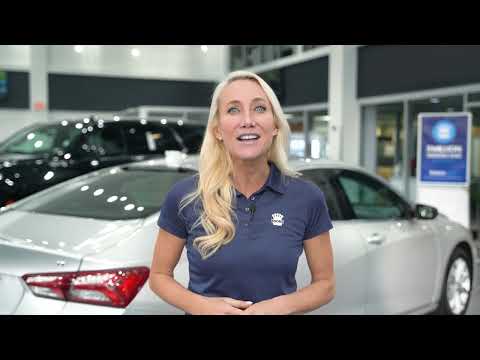 If I find a car I like online, can I see the vehicle before I choose to buy it?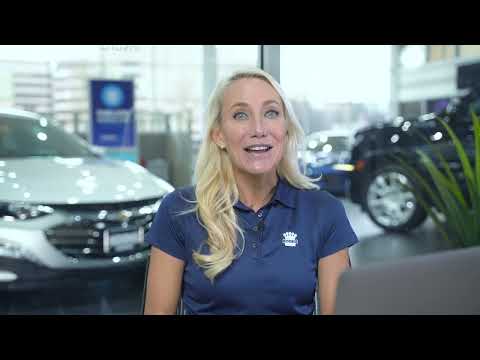 I scheduled a test drive. What next?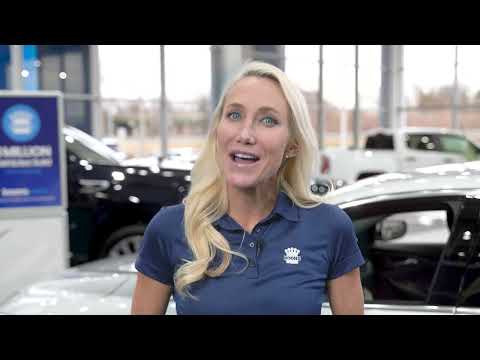 Can I buy a car online?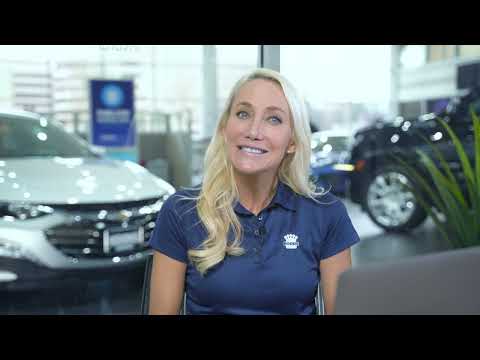 How much of the process can I complete online, and how?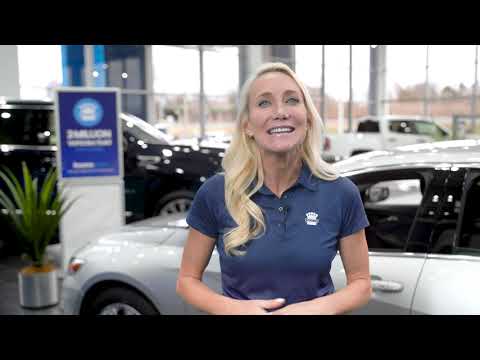 What documentation do I need to buy a car?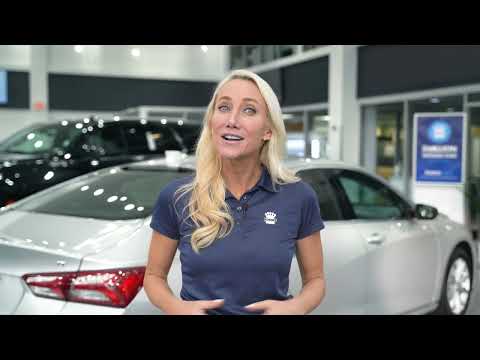 If I buy a car online, do I need to pick the car up at the store?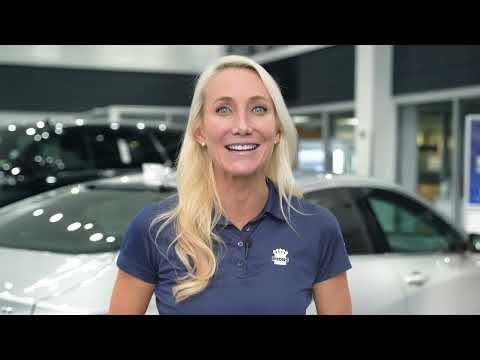 Does Koons provide financing options?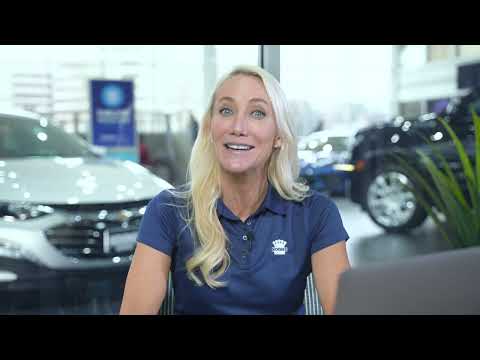 I am financing with my own bank. What do I need to bring for my purchase?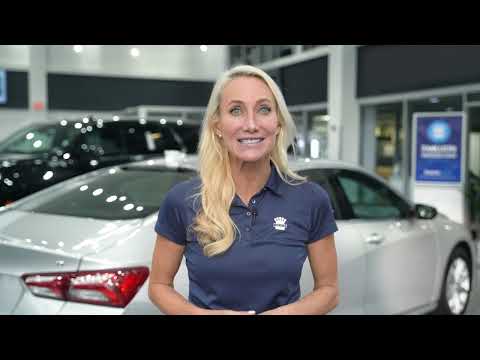 Do you have leasing options for used cars?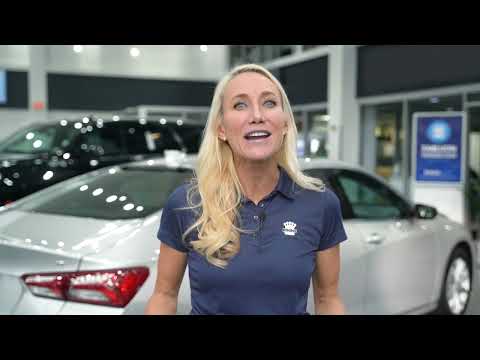 What are my options to get an offer on my vehicle?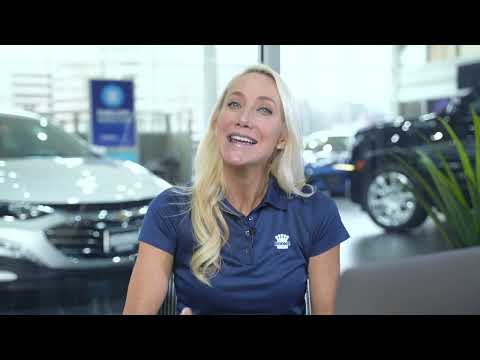 What do I do after I get an offer online?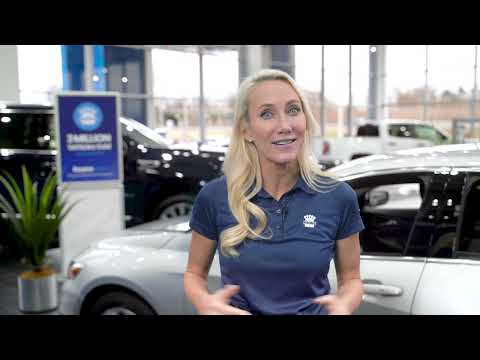 Popular Questions
Koons has one of the nation's largest selections of new cars. We stock the most popular and desirable configurations of features, colors, and trim levels of every model because we want you to find your perfect car
Yes! At Koons, it's easy to find your perfect vehicle. You can start by using our payment calculator, get pre-approved in minutes, or speak live with one of our finance experts. Once you have decided on a payment you're comfortable with, you can search through thousands of vehicles in inventory that fit your budget.
Of course! By selecting the "Heart" button on either the search results or vehicle details page, you can save that vehicle to your Koons profile.
You can do this, too. Just configure your notification settings to alert you when one of your saved vehicles has a price change.
Yes, it's easy. Just save your search criteria, and then choose to be notified by email or push notification when a car you like is added to our inventory.
Yes! When you first create your Koons profile, you will be prompted to add anyone who is helping you find your perfect car. Once added, any saved cars, searches, or new inventory/price drop alerts will automatically be shared. You can add as many people as you'd like to notifications. You also can hit the "Share" button while on the vehicle details page to share a single car with someone.