Why Choose Koons?
Koons is the easy choice when buying or servicing your car.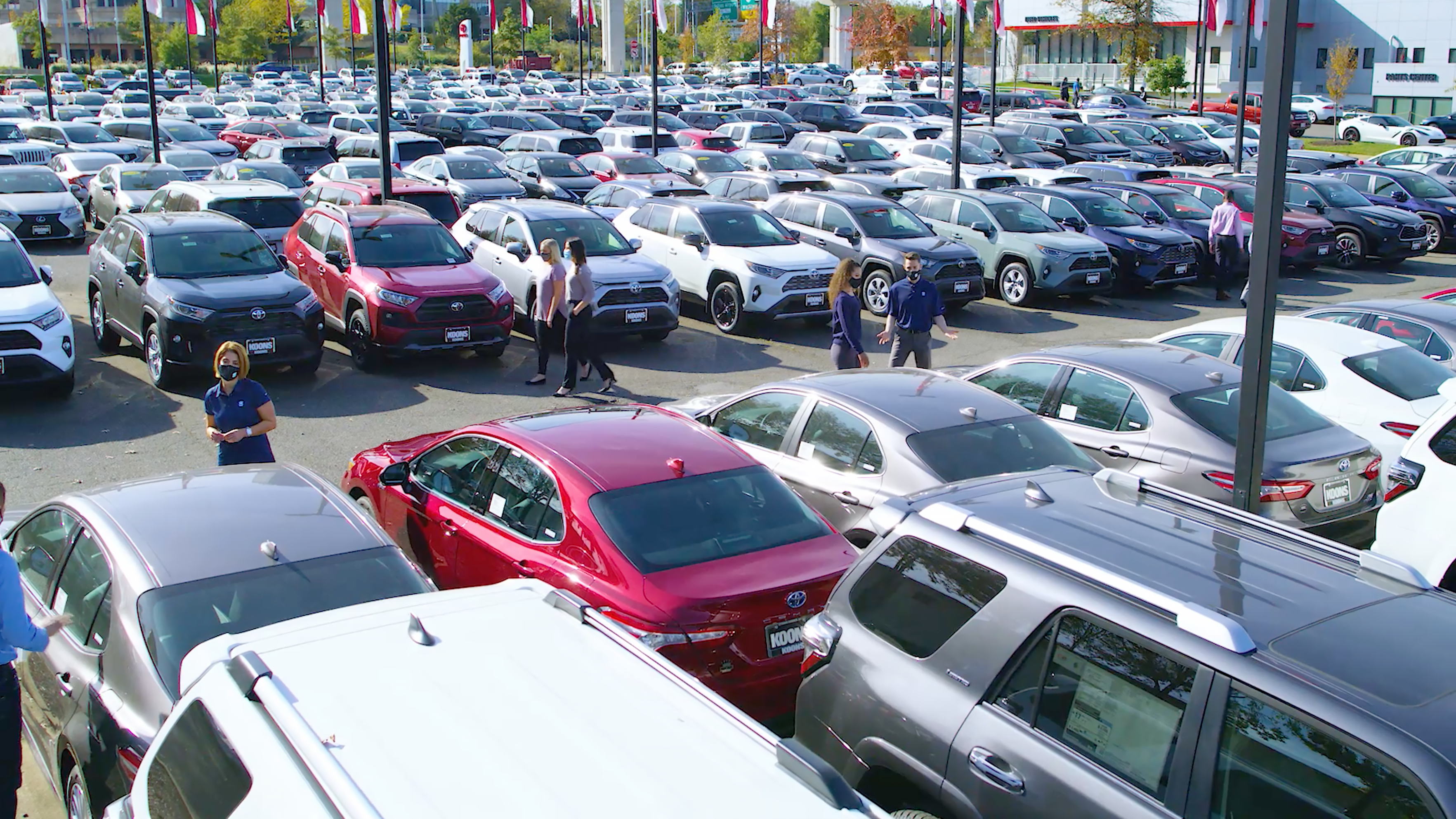 Huge Selection
With over 7,000 cars in stock from all of your favorite brands, Koons is your one-stop shop for your perfect new or pre-owned car.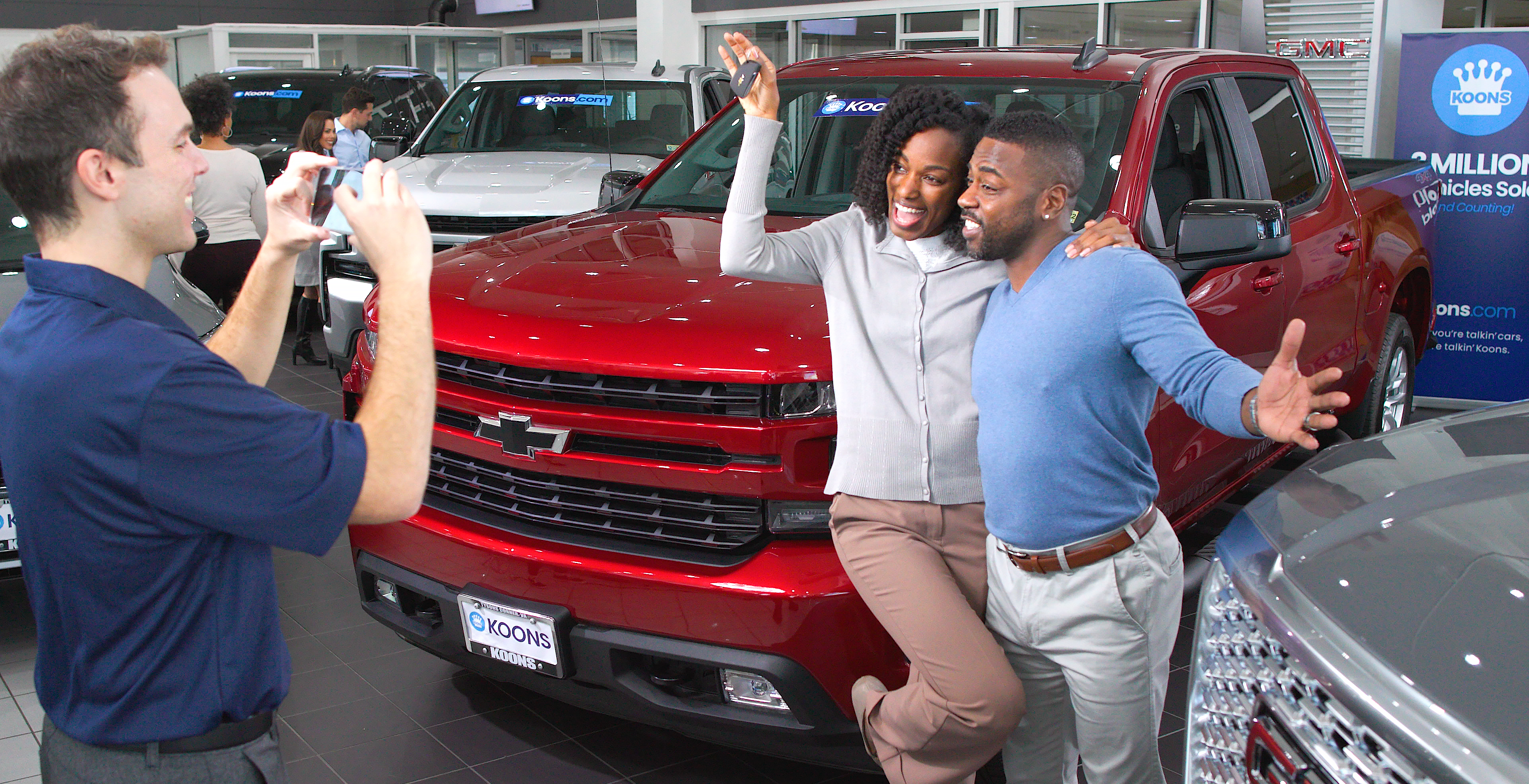 The Best Pricing
Koons' size and volume allow us to offer you the very best pricing in the market. Great selection and the lowest pricing, why would you shop anywhere else?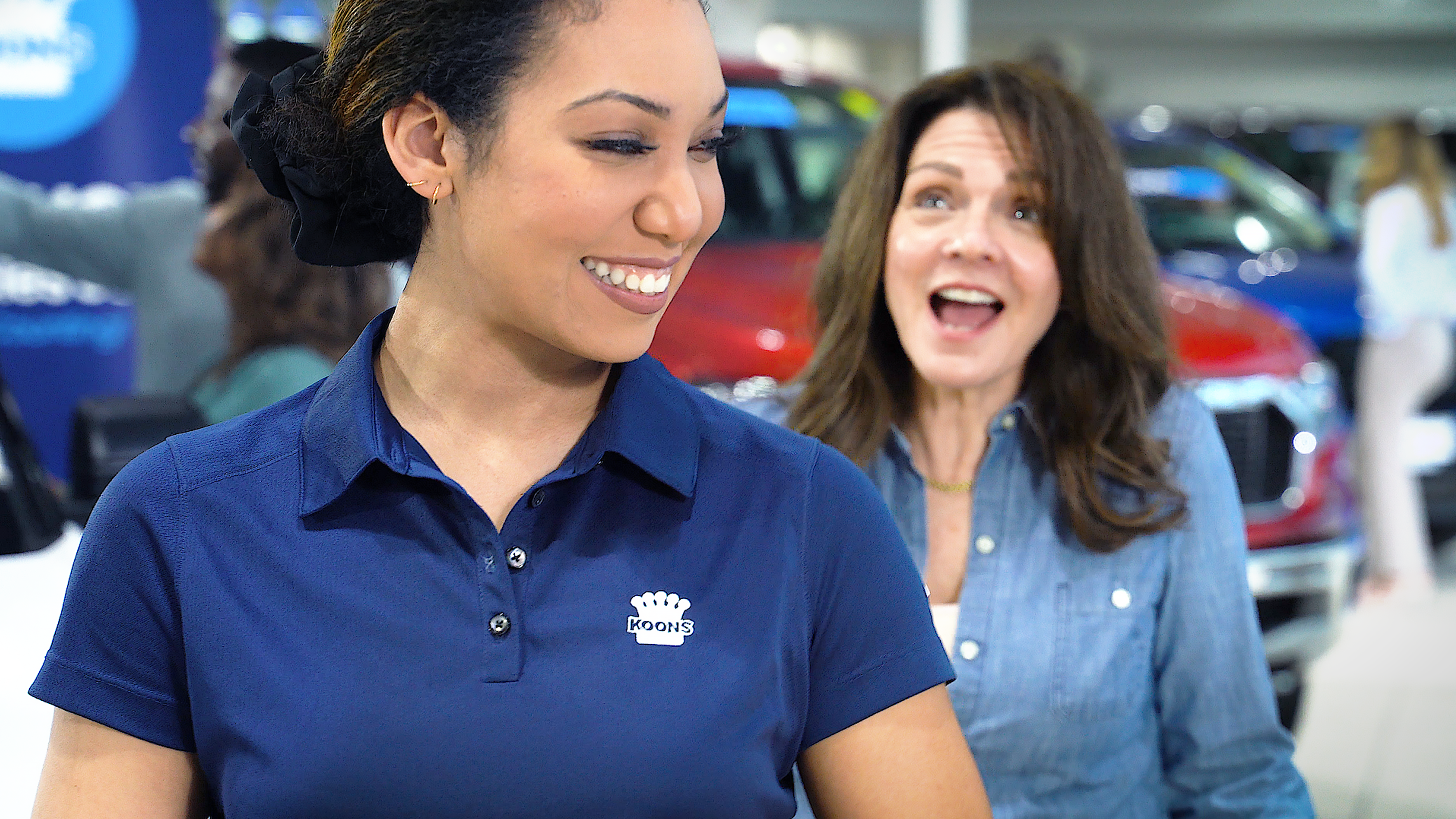 Expertly-Trained Team
When you've sold over 3 Million Cars, it's safe to say we have seen it all. Our experienced team at Koons has decades of experience, is certified by all of the brands we represent, and will be by your side through every step of the process.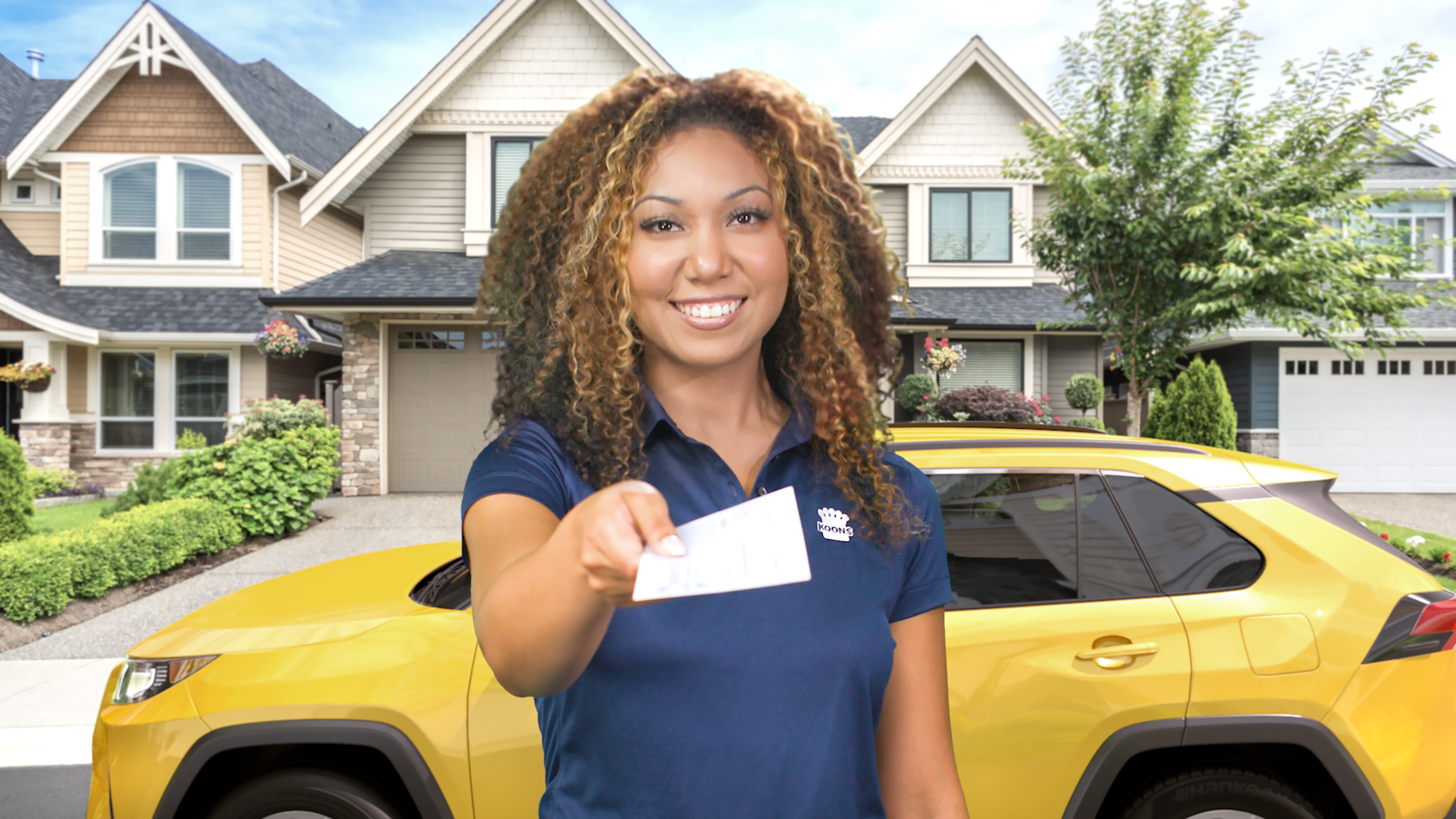 Online Car Shopping
Koons gives you the tools you need to complete as much or as little of the purchase process online as you'd like. Do it all online and have it delivered? No problem! Come in and drive it, then buy from home later? Koons can do it.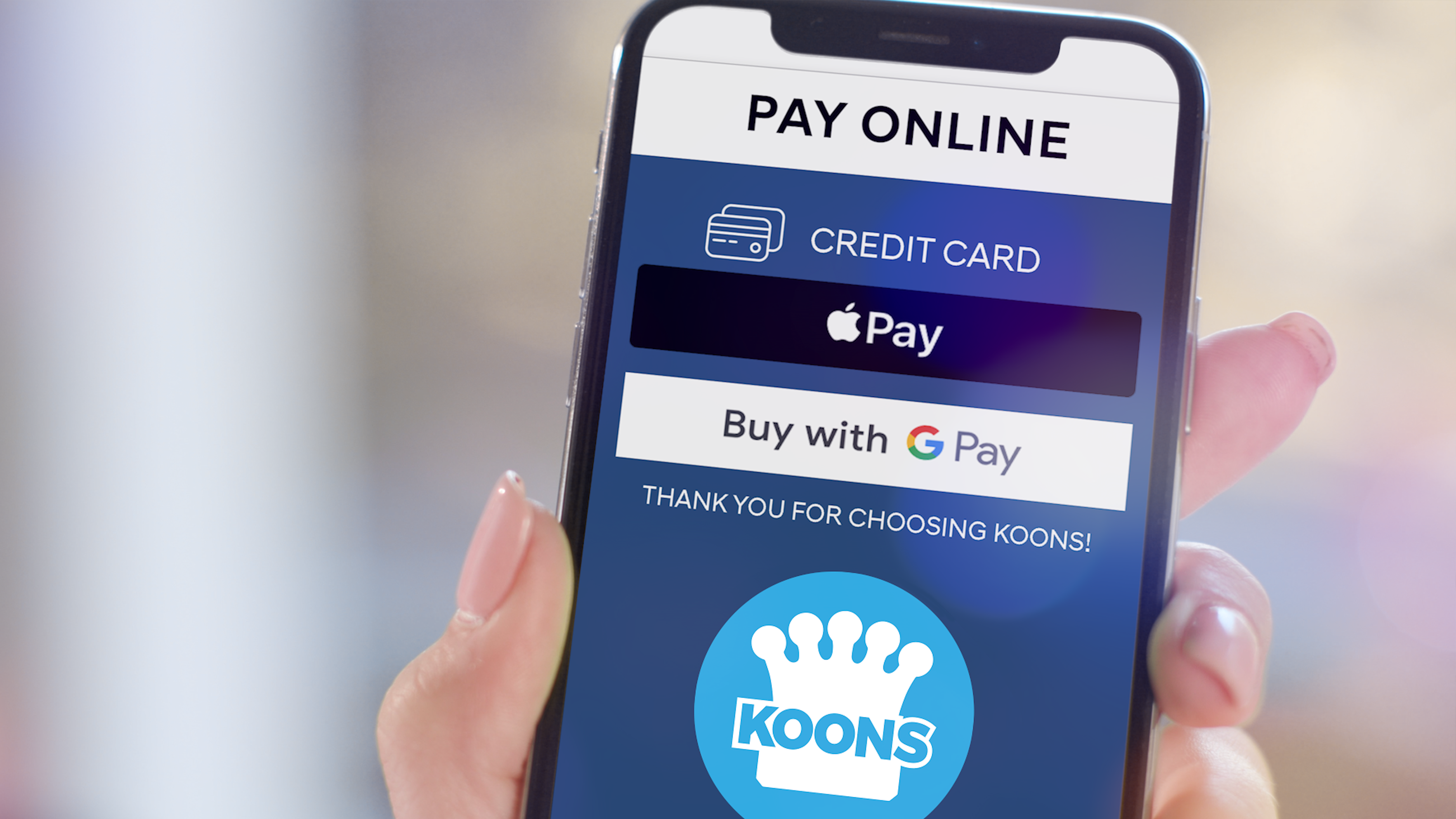 Convenient Service Process
Getting your car serviced doesn't have to be stressful. Koons offers easy online scheduling, text updates from your advisor, mobile pay options, and complimentary pickup and delivery!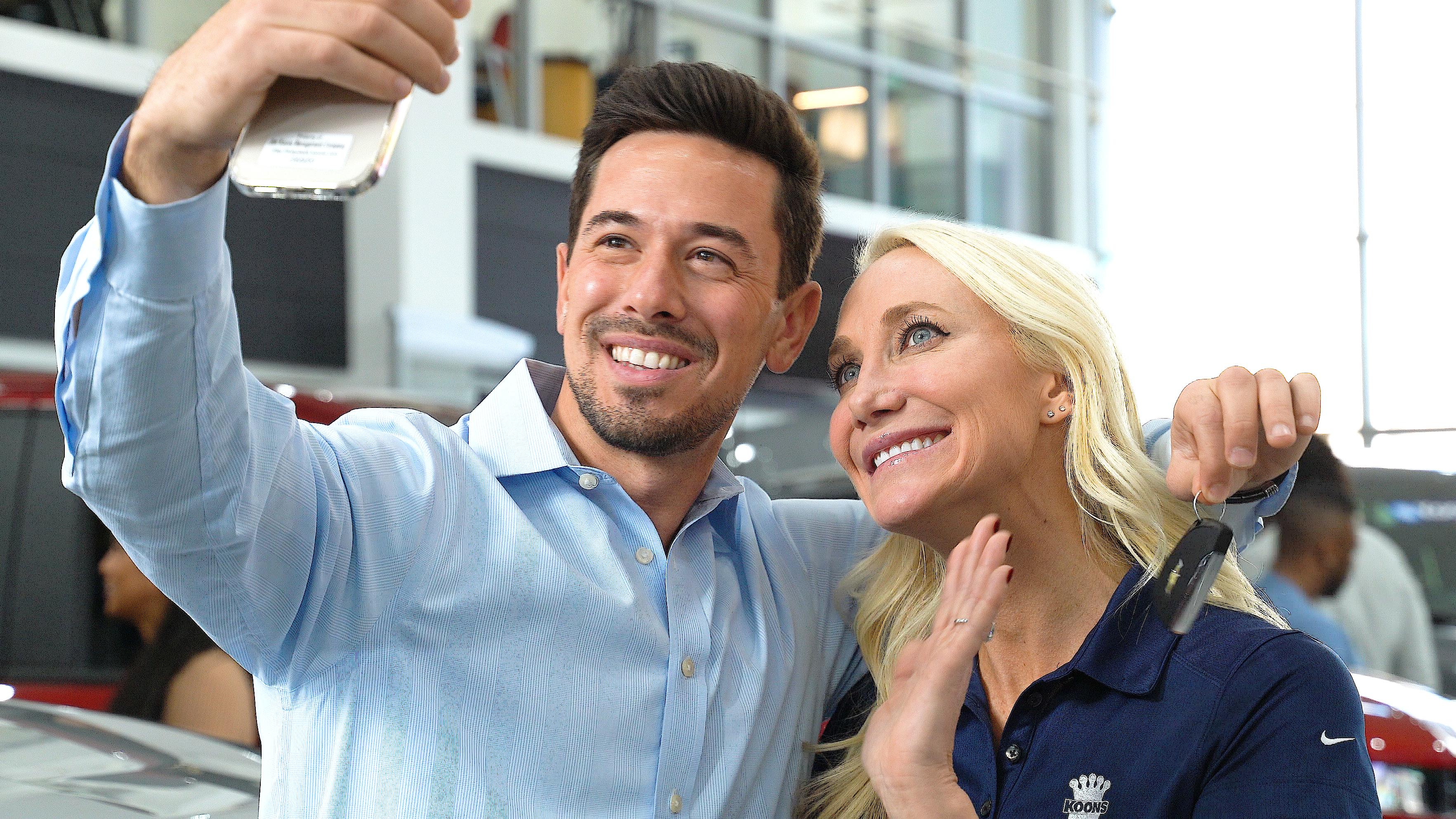 Happy Koons Customers
Koons has 100,000 5-star reviews online, so you don't have to look hard for people who've loved buying and servicing with us.